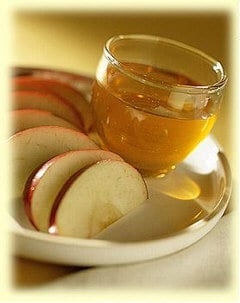 During the High Holidays ,
The doors to heaven are open to all…
…so are ours!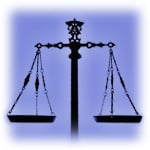 Join us for traditional High Holiday Services blended with contemporary messages and insights in a warm and welcoming environment.
Hebrew – English Prayer Books Provided. 
Inspiring services, gourmet food, enjoyable company.
Whether your background in Jewish prayer and practice is extensive or limited, the services will leave you feeling enriched, connected, uplifted and energized to start your new year off in a most meaningful way.
Services will be held at the newly renovated Chabad Jewish Center, One Riva Avenue, North Brunswick, NJ 08902.  
Rosh Hashanah
Friday, September 22
7:00pm Evening Services. Traditional apples & honey


Saterday, September 23 
10 AM. Kiddush following services   
   Sunday, September 24  
10AM. Shofar blowing 12PM. Kiddush following services Tashlich-Waterfront Service: 5PM.

Yom Kippur 

Sunday, October 1
6:45PM Kol Nidrei and evening service 

Monday, October 2 
10AM Yizkor Service: 12 PM Neilah Closing service: 5:15PM.